Both groups of riders will share the first checkpoint in Pamplona at km 100.
The Bardenas Reales will serve as the second checkpoint for the gravel route only. The fastest riders will reach it on the first day, before sunset.
–
Photo: Kim Raeymaekers, was the first to finish IT2021 and set a record time of 6D 16H 16M. That's some serious pedal power right there!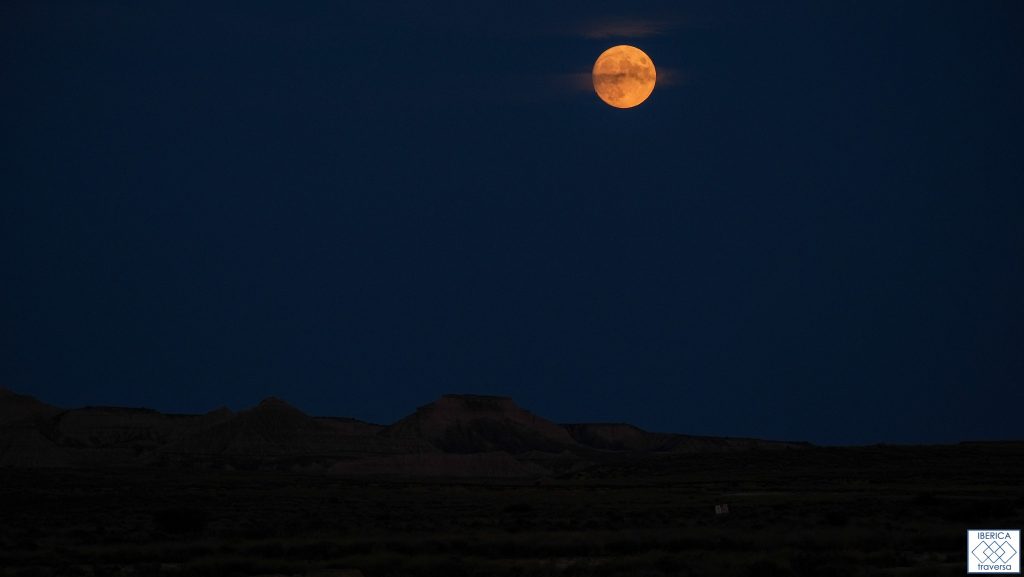 #ibericatraversa2022 #ibericatraversa #gravel #gravelbike #mtb #gorafedesert #mountainbike #spain #bicicleta #gravelbikeworld #gravelbike #cycling #adventurebybike #rower #ultracycling #rusjanshop #longdistancecycling #bikepacking #bikepackinglife #cyclinglife #cyclingspain #rusjanbag #transbikeadventures #2continentsride