The next edition of the Iberica-Traversa gravel & trails route starts on 24th September.
Starting in Irun, the riders will take the challenge of traversing the entire Iberian Peninsula, mostly off-road!
Covering a distance of 1723km and 30,000 meters of climbing, the riders will encounter 12 mandatory checkpoints spread along the route.
To extend the adventure beyond the Iberian Peninsula you can join the Morocco-BikeAdventure and continue through the Riff and Atlas mountains all the way to the Sahara desert, ultimately reaching Sidi Ifni by the Atlantic Ocean.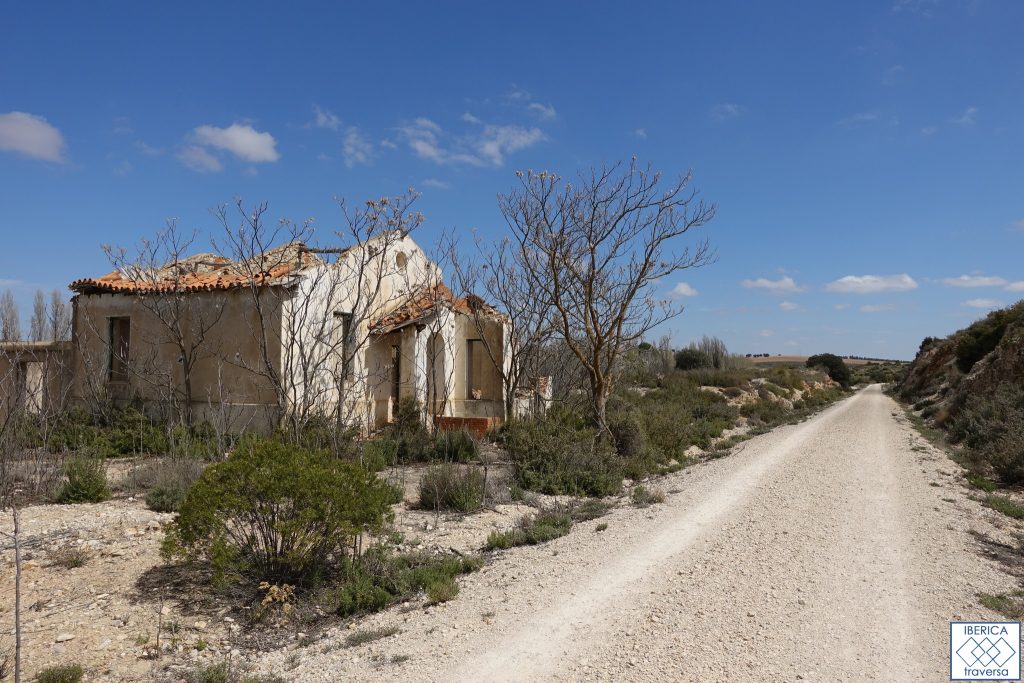 #ibericatraversa2022 #ibericatraversa #gravel #gravelbike #mtb #gorafedesert #mountainbike #spain #bicicleta #gravelbikeworld #gravelbike #cycling #adventurebybike #rower #ultracycling #rusjanshop #longdistancecycling #bikepacking #bikepackinglife #cyclinglife #cyclingspain #rusjanbag #transbikeadventures #2continentsride