The second edition of the Iberica Traversa road route will start on September 25th.
The route is 1812km long with about 27,325m of elevation gain. With the highest climb to the top of Pico del Veleta (3,398m).
11 mandatory checkpoints: Pamplona Castle San Cristóbal, Cuenca, Gorafe, Pico del Veleta, Granada, Ronda and more.
Additionally, there is an option to extend the journey from Tarifa to Sidi Ifni in Morocco and continue with the Morocco-BikeAdventure . It`s a fantastic opportunity for those seeking a longer adventurous experience.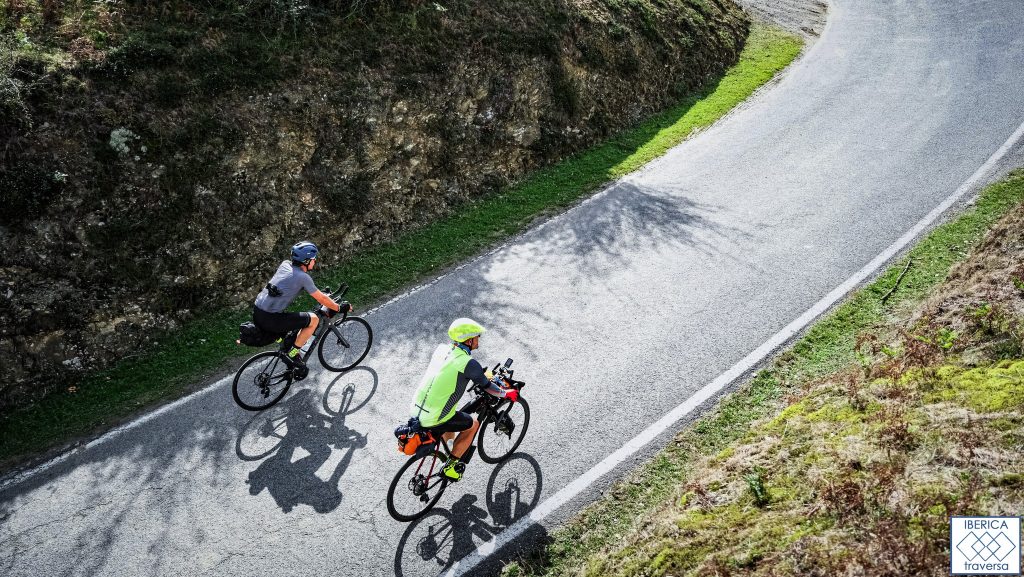 #ibericatraversa2022 #ibericatraversa #gravel #gravelbike #mtb #gorafedesert #mountainbike #spain #bicicleta #gravelbikeworld #gravelbike #cycling #adventurebybike #rower #ultracycling #rusjanshop #longdistancecycling #bikepacking #bikepackinglife #cyclinglife #cyclingspain #rusjanbag #transbikeadventures #2continentsride