The registration for both IT routes will be closed by September 1st.
Only 3 slots are remaining for the gravel and trail route, so act swiftly if you're interested!
A huge shout-out and thank you to all those who have registered for the 2 Continents Adventure!
For those eager to explore two continents in a single ride, you still have the chance to sign up for this adventure until September 1st.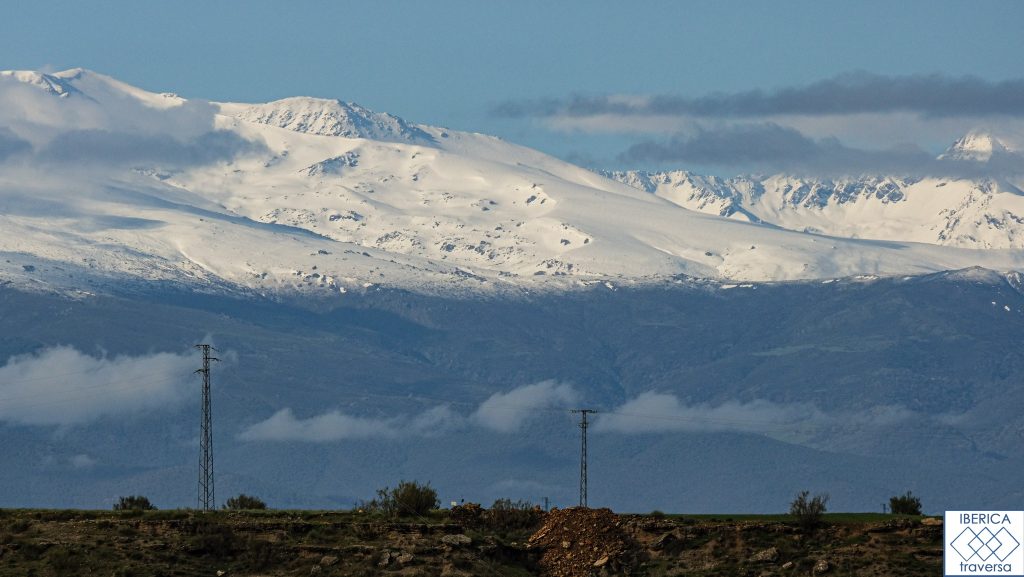 #ibericatraversa2023 #ibericatraversa #gravel #gravelbike #mtb #gorafedesert #mountainbike #spain #bicicleta #gravelbikeworld #gravelbike #cycling #adventurebybike #rower #ultracycling #rusjanshop #longdistancecycling #bikepacking #bikepackinglife #cyclinglife #cyclingspain #rusjanbag #transbikeadventures #2continentsride