The gravel and trail route riders have started today in the morning.
All the riders reached CP1 in Pamplona.
They are now heading south towards the Bardenas Reales.
Bart Denys is flying in the front and came through the CP2.
Ed Tapp is currently second about 15km behind Bart.
The road route riders will depart tomorrow morning.
Follow all riders:
https://www.northcape-tarifa.com/2022-tracking/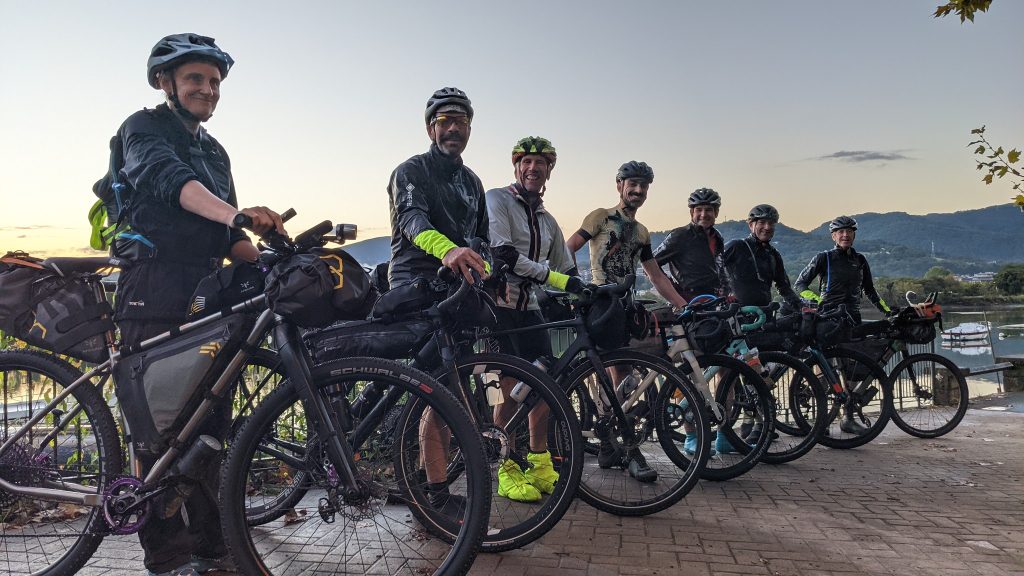 #ibericatraversa2022 #ibericatraversa #gravel #gravelbike #mtb #gorafedesert #mountainbike #spain #bicicleta #gravelbikeworld #gravelbike #cycling #adventurebybike #rower #ultracycling #rusjanshop #longdistancecycling #bikepacking #bikepackinglife #cyclinglife #cyclingspain #rusjanbag #transbikeadventures #2continentsride