Jan – derailleur and hanger broke. Jan went to Granada to fix the bike. He will continue the route in touring mode.
Gérard – derailleur broke last night. Gérard says he is not able to continue the race.
Steven – stuck in the Gorafe Desert last night. Together with Felix and Gehan staying at the cave in Gorafe till tomorrow. They are very optimistic as the forecast is promising.
Luca – continues on the route. Soaking wet but happy, moving forward.
Frederic – stopped early at b&b, he is in La Peza.
Marco – used paved roads to Granada CP2.
Nico – is now on the fast flat section at CP4 – El Cuartico – HALFWAY!.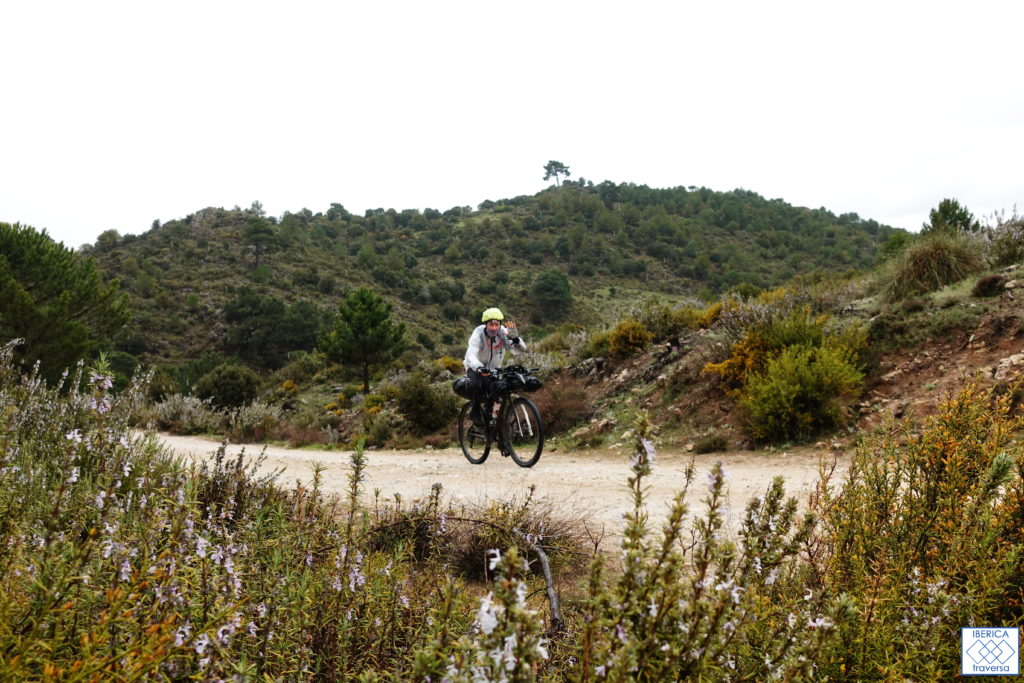 #ibericatraversa2022 #ibericatraversa #gravel #gravelbike #mtb #gorafedesert #mountainbike #spain #bicicleta #ciclismo #gravelbikeworld #cycling #adventurebybike #rower #ultracycling #rusjanshop #longdistancecycling #bikepacking #bikepackinglife #cyclinglife #cyclingspain #rusjanbag #transbikeadventures #2continentsride