It's day 3rd that the sun is shining once again and riders are enjoying 29C.
The mud has dried very quickly and the route is rideable again everywhere.
Nico – keeping his position strong in front of the race even though halfway through the route his rear tire worn out which was replaced and he had his bike serviced in Cuenca. He passed by the "Spanish Utah" earlier today and confessed that he took a bit longer than he expected as he took a lot of photos of the stunning surroundings.
Frédéric – scratched! He was feeling unwell since day 2. He announced that he will be back to do it again from start to finish.
Steven – since he got stuck in the mud in the Gorafe Desert and his derailleur got damaged he has to stop frequently to do maintenance on it.
Felix and Gehan – reached CP5 and are now moving fast towards Uña.
Gérard – after Pozo Alcon, his rear derailleur broke and took out 3 spokes from the wheel. The wheel was in such a bad condition he didn't think he will be able to ride it. However, during a sleepless night, he got up at 3am and fixed it with a broken spoon, an allen key, and sailing rope. Also managed to fix the rear derailleur using a screw from the bottle holder… Macgyver skills!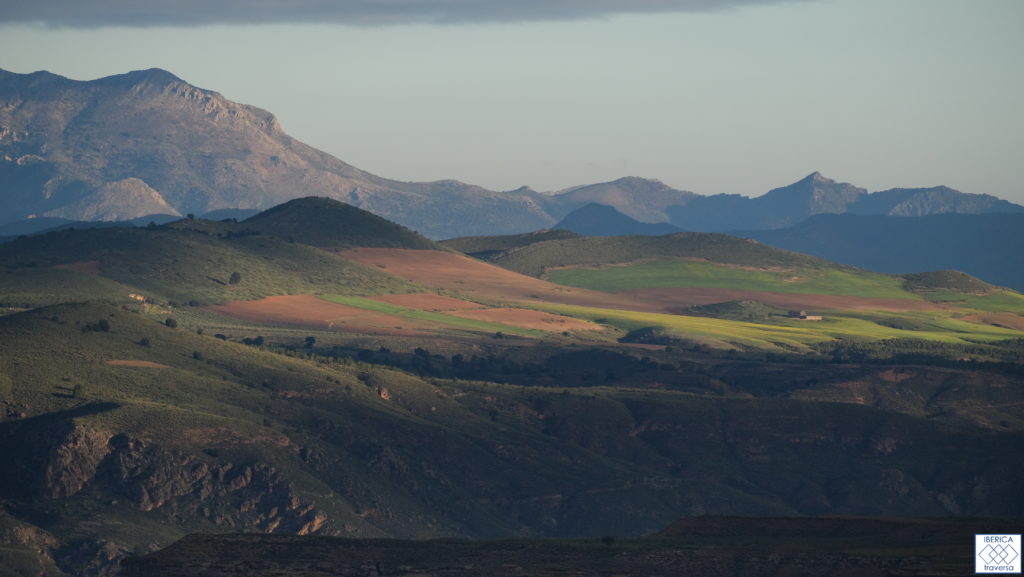 #ibericatraversa2022 #ibericatraversa #gravel #gravelbike #mtb #gorafedesert #mountainbike #spain #bicicleta #gravelbikeworld #gravelbike #cycling #adventurebybike #rower #ultracycling #rusjanshop #longdistancecycling #bikepacking #bikepackinglife #cyclinglife #cyclingspain #rusjanbag #transbikeadventures #2continentsride