Another nice and sunny day for our riders. They are now spread widely throughout 600km on the route.
Bart is still in the lead and going strong, yesterday afternoon he passed CP6 which is marking HALFWAY! Absolutely amazing ride.
Ed is in a great mood, smiling and enjoying the route, in the meantime, taking lots of photos while keeping strong in second position. He had a blast riding cliffs yesterday.
Andrew will not continue due to mechanical issues.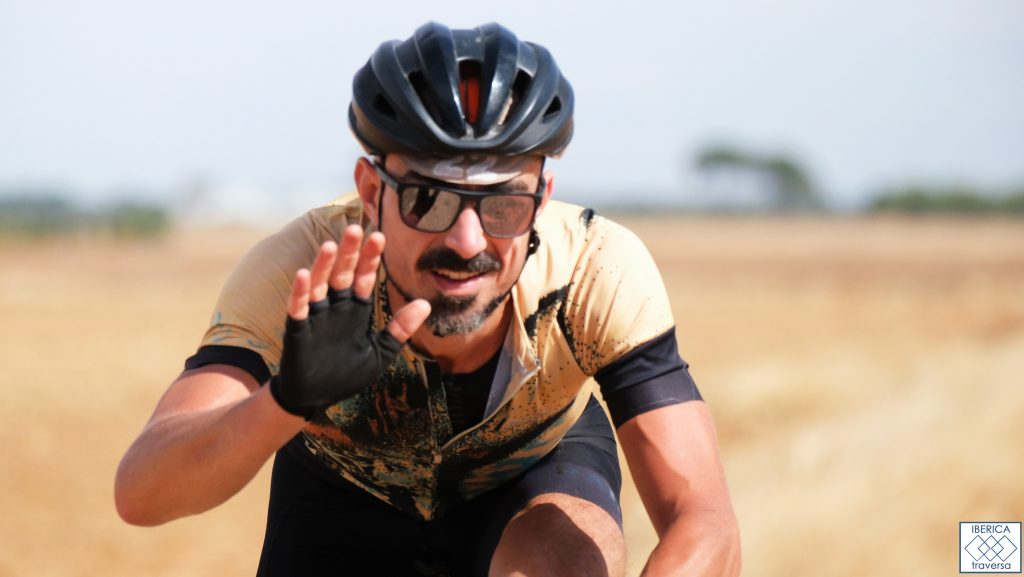 #ibericatraversa2022 #ibericatraversa #gravel #gravelbike #mtb #gorafedesert #mountainbike #spain #bicicleta #gravelbikeworld #gravelbike #cycling #adventurebybike #rower #ultracycling #rusjanshop #longdistancecycling #bikepacking #bikepackinglife #cyclinglife #cyclingspain #rusjanbag #transbikeadventures #2continentsride