The Iberica-Traversa northbound official results are now online:
https://iberica-traversa.com/results-2022-may/
The next edition starts on September 25th and we will be heading south!
The inaugural Iberica-Traversa road route starts on September 26th at Irun.
The route is 1800km long with about 25000 elevation gain. With the highest climb to the top of Pico del Veleta (3,398m) the highest road in Europe.
In Tarifa, you can join the Morocco-BikeAdventure and continue to Sidi Ifni. It's an option for anyone who wants to be a part of 2 Continents Adventure.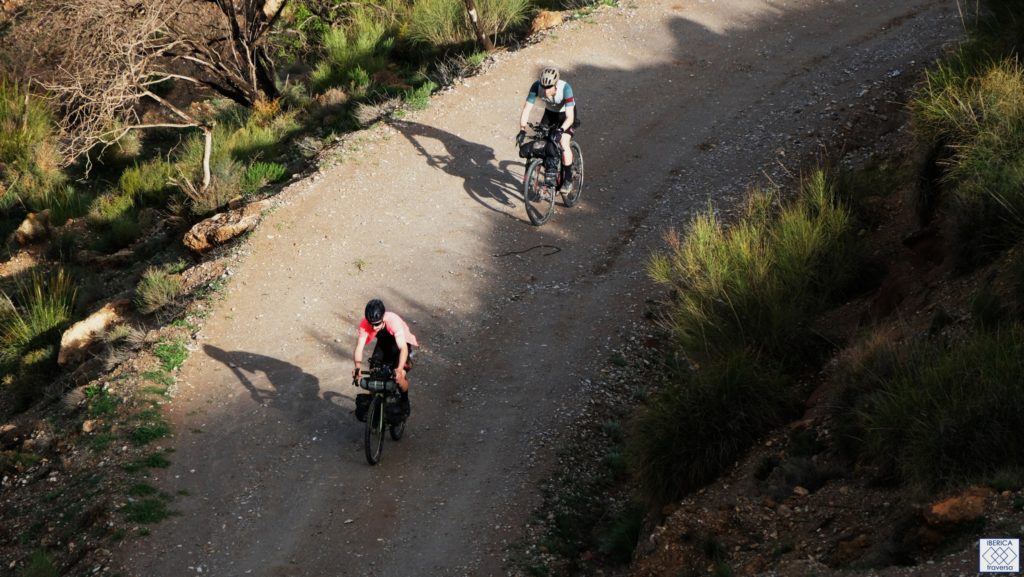 #ibericatraversa2022 #ibericatraversa #gravel #gravelbike #mtb #gorafedesert #mountainbike #spain #bicicleta #gravelbikeworld #gravelbike #cycling #adventurebybike #rower #ultracycling #rusjanshop #longdistancecycling #bikepacking #bikepackinglife #cyclinglife #cyclingspain #rusjanbag #transbikeadventures #2continentsride