Registration forms for both routes are now available in Spanish, Italian, French, and German.
Hit the link below to register:
https://iberica-traversa.com/register-for-iberica…
Road route slots are being booked fast! 50% of them were gone on the first day!
Photo: Kim Raeymaekers @kimraeymaekers is pictured in the Bardenas Reales – he was the fastest finisher of Iberica-Traversa last September. Kim smashed the course of 1720 km with 30'000 vertical climbs in just 6 days and 16 hours. Champ!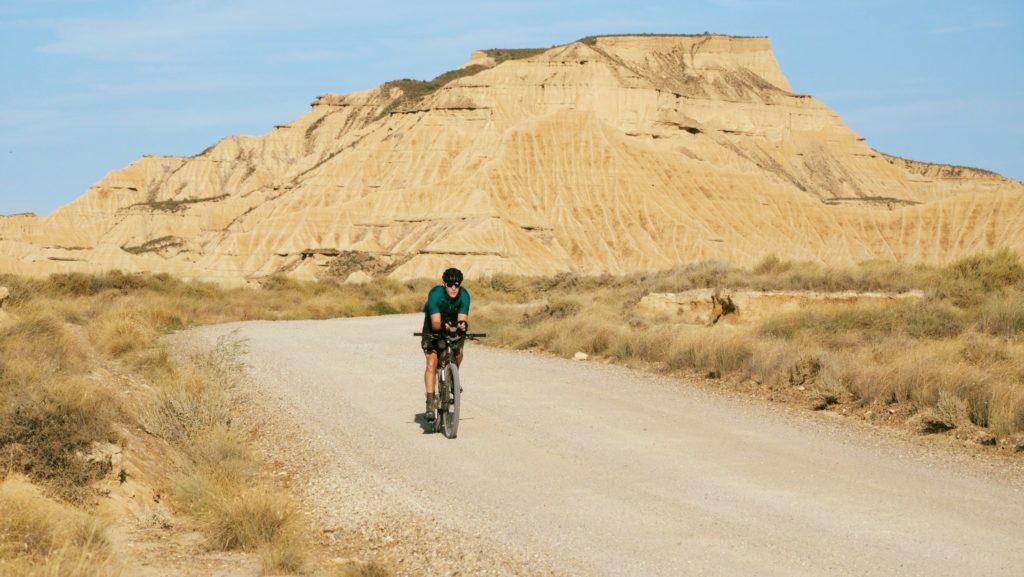 .#ibericatraversa2022#ibericatraversa#gravel#gravelbike#mtb#mountainbike#spain#bicicleta#ciclismo#gravelbikeworld#cycling#adventurebybike#ultracycling#rusjanshop#rower#longdistancecycling#bikepacking#bikepackinglife#cyclinglife#cyclingspain#rusjanbag