Two Continents Bike Adventure will kick off in just three weeks.
Stage one will follow the Iberica Traversa route: 1720km across the Iberian Peninsula mostly unpaved routes and trails.
Stage two will start in Tangier following the Morocco-BikeAdventure route to Sidi Ifni.
2300km through the Riff Mountains and over the Middle Atlas to the Sahara desert.
A total of 4000km and 60,000 meters of climbing makes it probably the most challenging adventure one can do!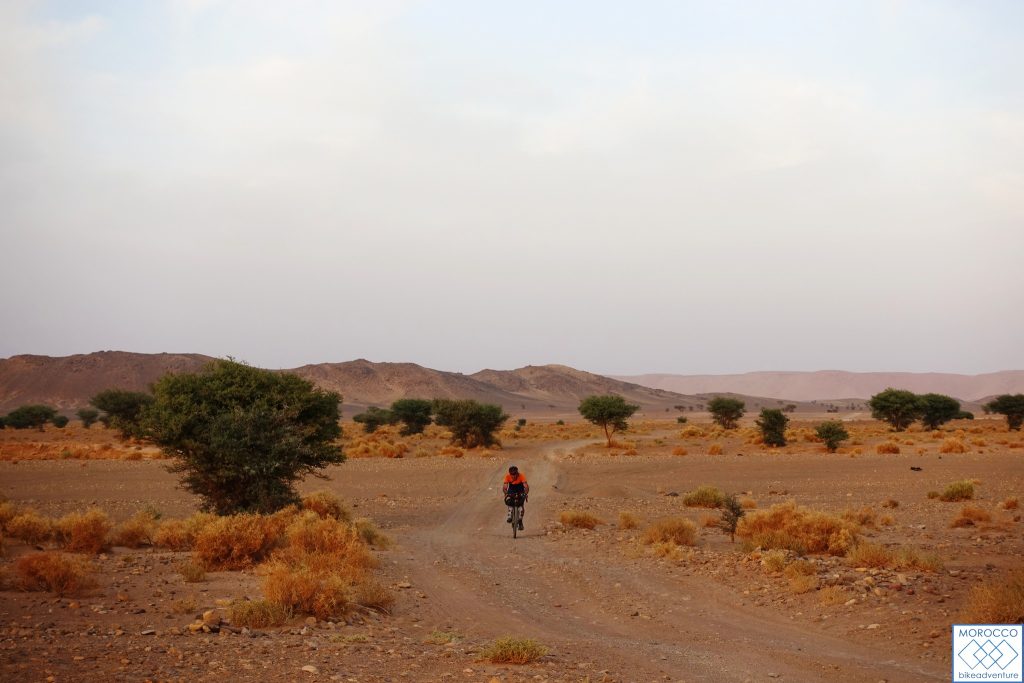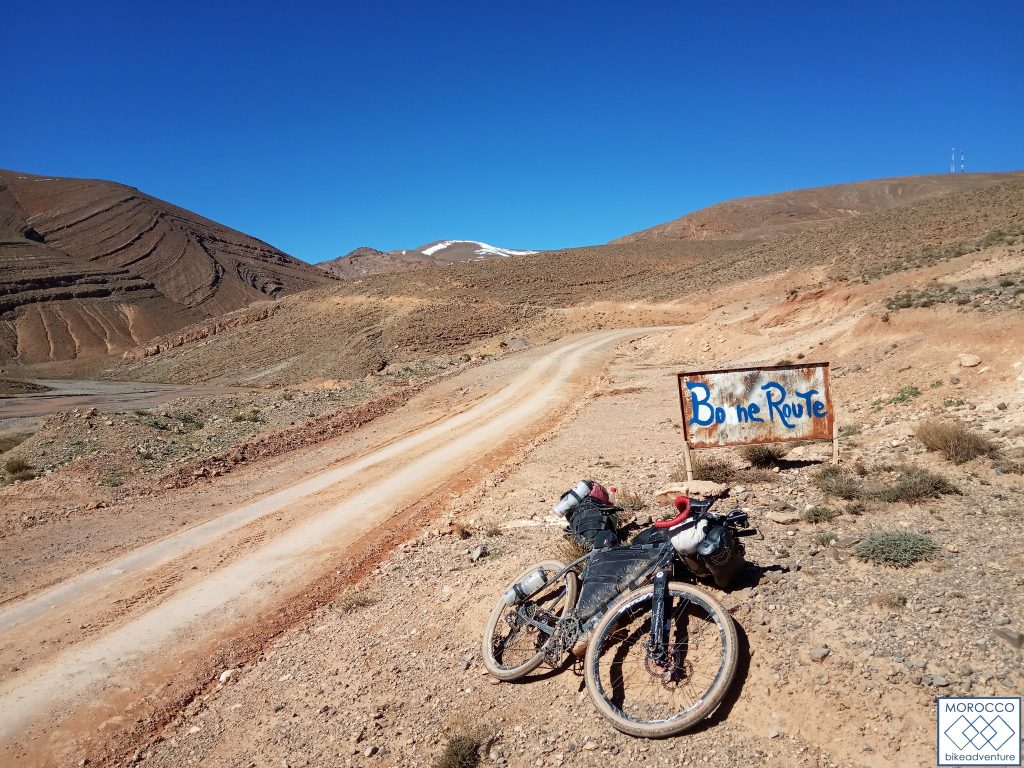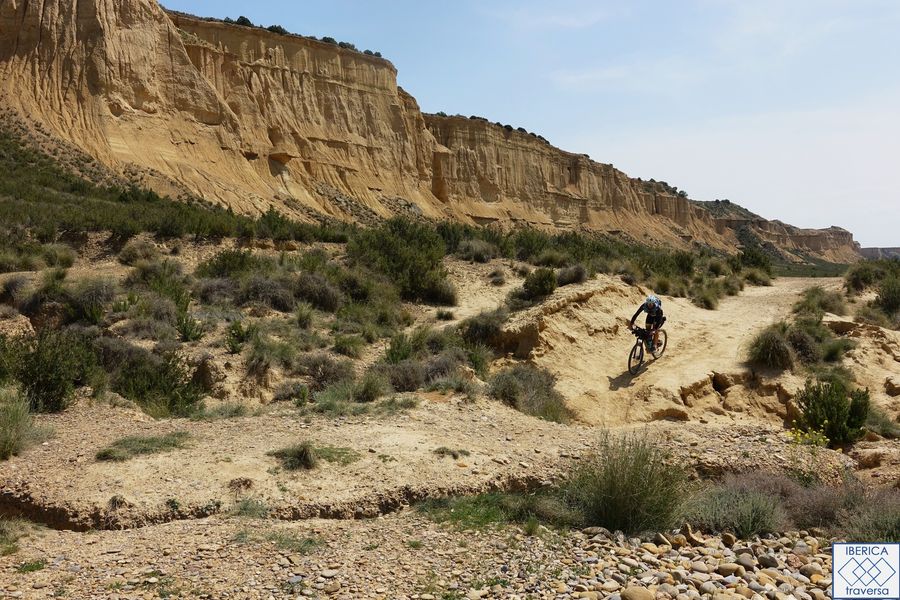 #moroccobikeadventure2022 #cyclingmorocco #ultracycling #africa #rusjanbag #bikepacking #bikepackinglife #saharadesert #atlasmountains #adventurecycling #adventurebybike #travel #ciclismo #rower #rifmountains #ultraendurancecycling #cyclinglife #morocco #cyclingsahara #transbikeadventures #2continentsride #ibericatraversa #ibericatraversa2022 #cyclingspain