The 1st finisher of Iberica-Traversa northbound 2022 has arrived!
Nico Valsesia rolled in at 23:42!
He covered the course of 1720km and 30,000 meters of climbing in just 7 days 16 hours and 42 minutes.
We salute your effort!
The time is even more impressive after the rain in the south turned the red soil into a sticky not ridable route. Nico did not stop!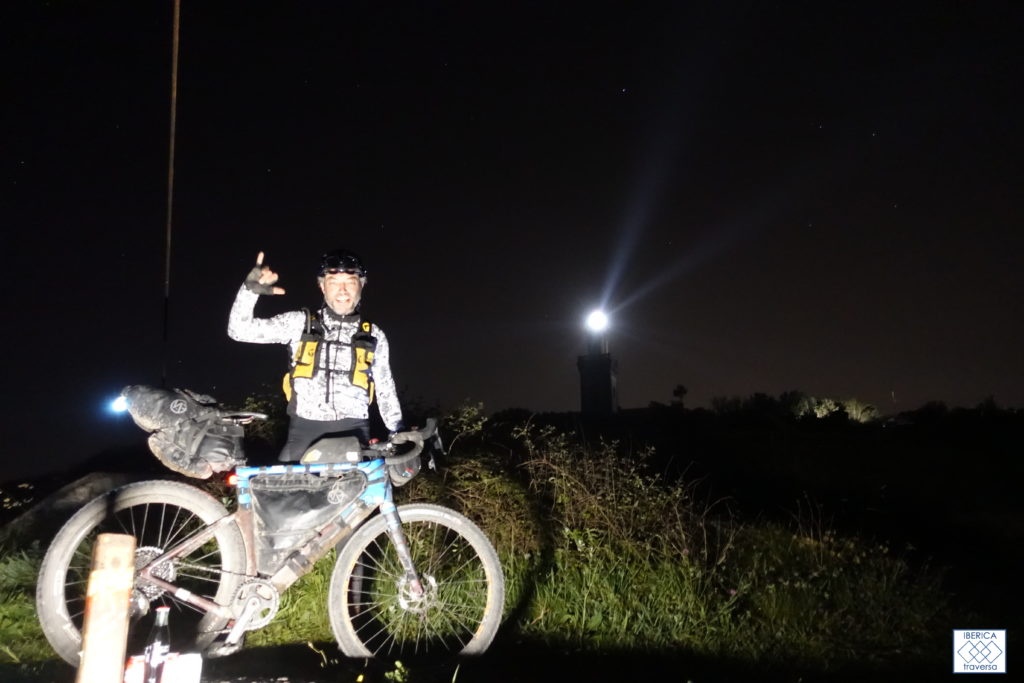 #ibericatraversa2022 #ibericatraversa #gravel #gravelbike #mtb #gorafedesert #mountainbike #spain #bicicleta #gravelbikeworld #gravelbike #cycling #adventurebybike #rower #ultracycling #rusjanshop #longdistancecycling #bikepacking #bikepackinglife #cyclinglife #cyclingspain #rusjanbag #transbikeadventures #2continentsride