Jan Hendrik in southern Spain in the this years September edition of the Iberica-Traversa.
Next start: May 1st in Tarifa, north bound. Slightly different route at some places because of the direction. Registration is open, 30 slots in total available.
Registration for the September edition south bound, road and gravel/trail, opens December 1st.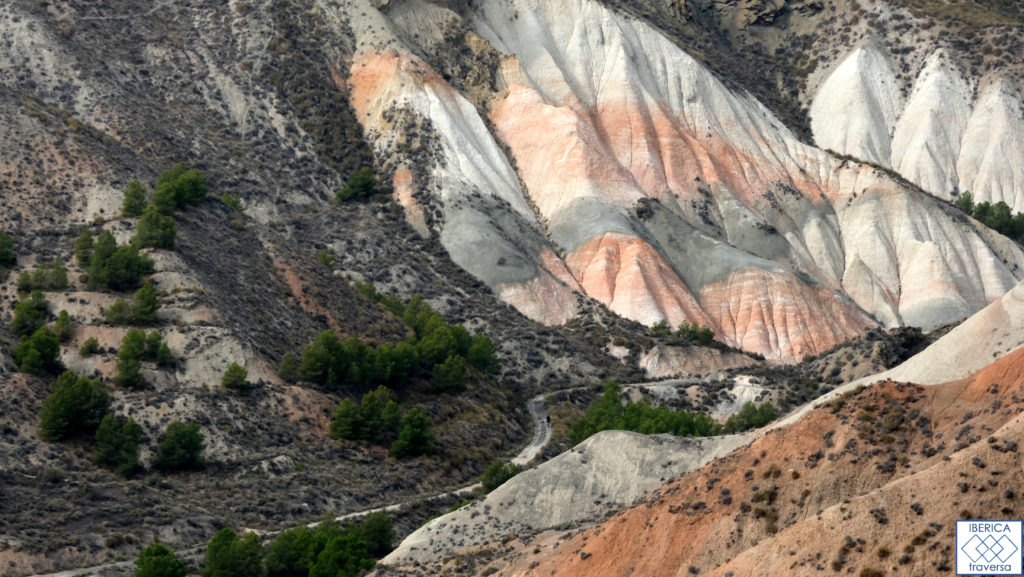 #ibericatraversa2021 #ibericatraversa #gravel #gravelbike #mtb #mountainbike #spain #bicicleta #ciclismo #gravelbikeworld #cycling #adventurebybike #ultracycling #rusjanshop #longdistancecycling #bikepacking #bikepackinglife #cyclinglife #cyclingspain #rusjanbag #transbikeadventures