Huge congratulations to Joost who finished the inaugural Iberica Traversa road route yesterday afternoon.
On day 3 he had an injury on his ankle but it didn't stop him from climbing Pico del Veleta. He took a day off in Granada and despite all that happened, he managed to finish in an impressive time!
That was also his very first ultra!
11 days 10 hours
1800km
30,000m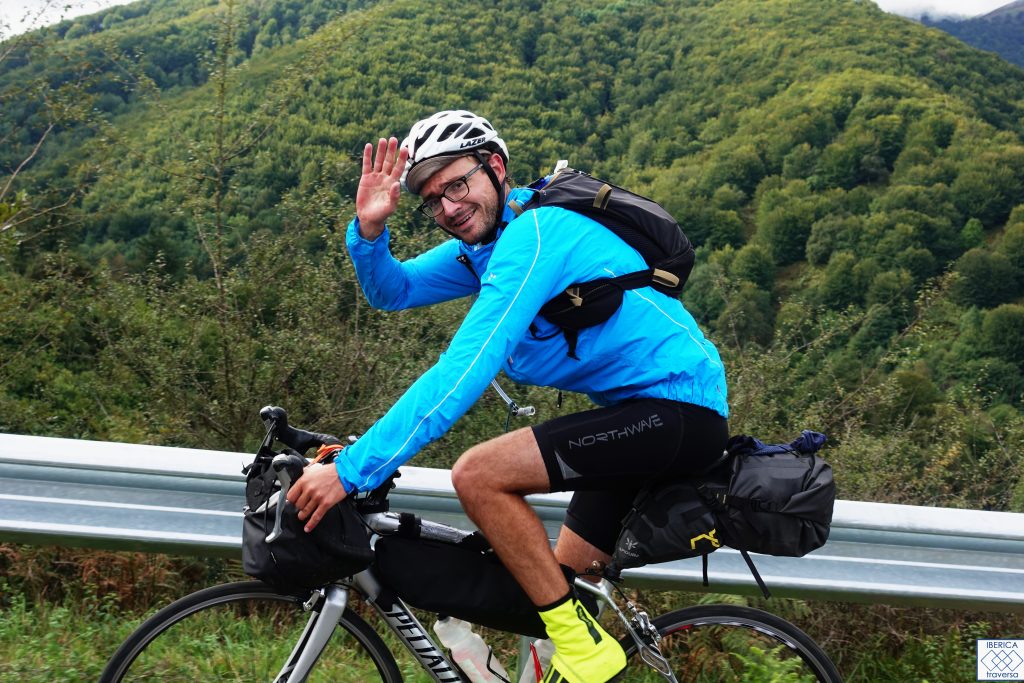 #ibericatraversa2022 #ibericatraversa #gravel #gravelbike #mtb #gorafedesert #mountainbike #spain #bicicleta #gravelbikeworld #gravelbike #cycling #adventurebybike #rower #ultracycling #rusjanshop #longdistancecycling #bikepacking #bikepackinglife #cyclinglife #cyclingspain #rusjanbag #transbikeadventures #2continentsride