From sea to sea, from the Strait of Gibraltar to the Bay of Biscay. The Iberica Traversa route brings you through the most remote, surreal, and deserted places of Spain to the new finish at the Cape Higuer Lighthouse in Irun.
Photos from the finish line.
To all registered riders for the May edition: Route files are now ready – please check your email.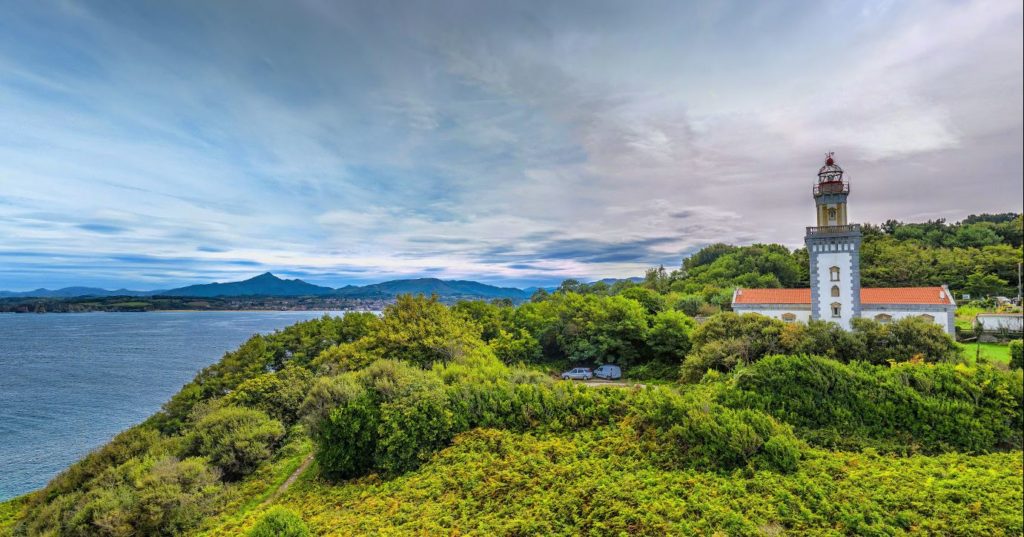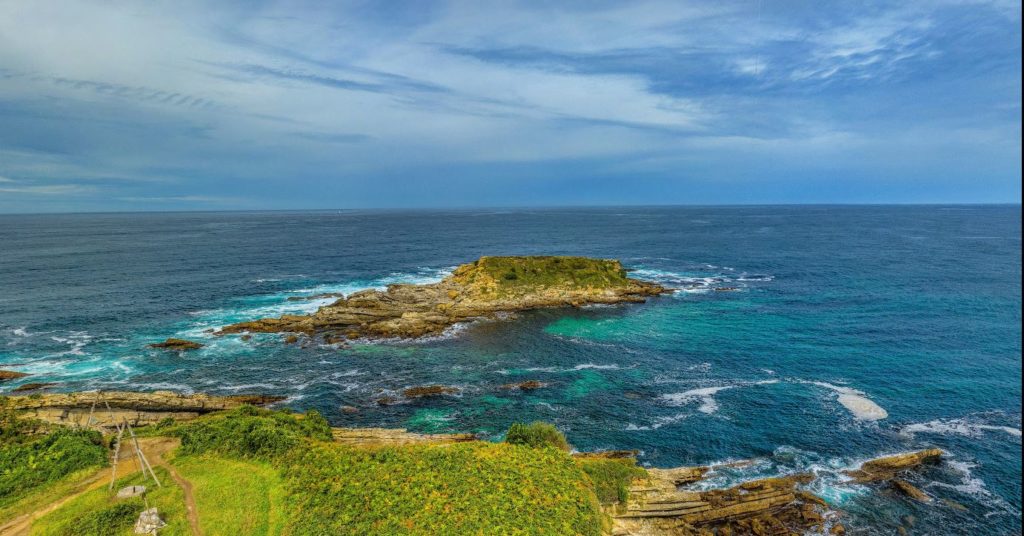 #ibericatraversa2022 #ibericatraversa #gravel #gravelbike #mtb #gorafedesert #mountainbike #spain #bicicleta #ciclismo #gravelbikeworld #cycling #adventurebybike #rower #ultracycling #rusjanshop #longdistancecycling #bikepacking #bikepackinglife #cyclinglife #cyclingspain #rusjanbag #transbikeadventures #2continentsride