Congratulations to Felix Wyns!
He arrived at the finish line at 22:22 which was just after the sunset, conquering the last 300km with almost 4,500 meters of climbing in 15h.
What a finish!
He started the IBERICA-TRAVERSA as a pair rider together with Gehan. Unfortunately, Gehan was forced to quit the race due to knee pain. They rode together for 1300km.
The course was smashed in 9D 15H 22M.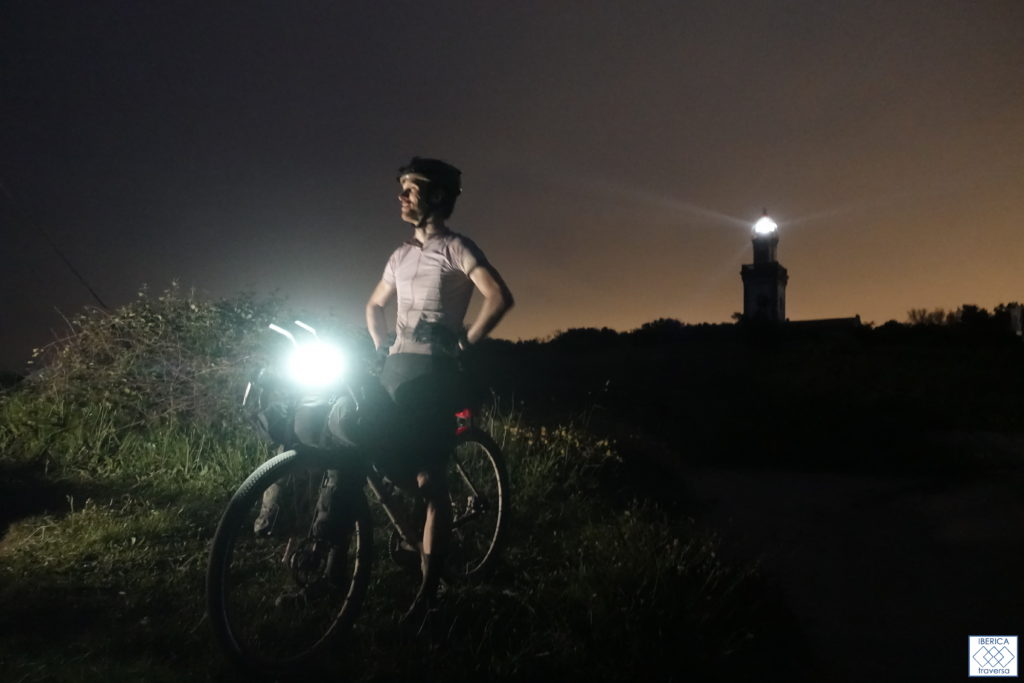 #ibericatraversa2022 #ibericatraversa #gravel #gravelbike #mtb #gorafedesert #mountainbike #spain #bicicleta #gravelbikeworld #gravelbike #cycling #adventurebybike #rower #ultracycling #rusjanshop #longdistancecycling #bikepacking #bikepackinglife #cyclinglife #cyclingspain #rusjanbag #transbikeadventures #2continentsride