Latest registration for coming September edition of Iberica-Traversa:
Your goal for the Iberica-Traversa:
"Win in record time or just have a good time while riding a bike. Not sure yet."
What's your experiences:
– 2x tour divide
– Transcontinental race
– Trans Am Bike Race
– Indian pacific wheel race
– Silk road mountain race
– 2volcanosprint
Start September 19th at Irun Spain.
Who will push this guy to a new record time?
Only a few spots available:
https://iberica-traversa.com/register-for-iberica…/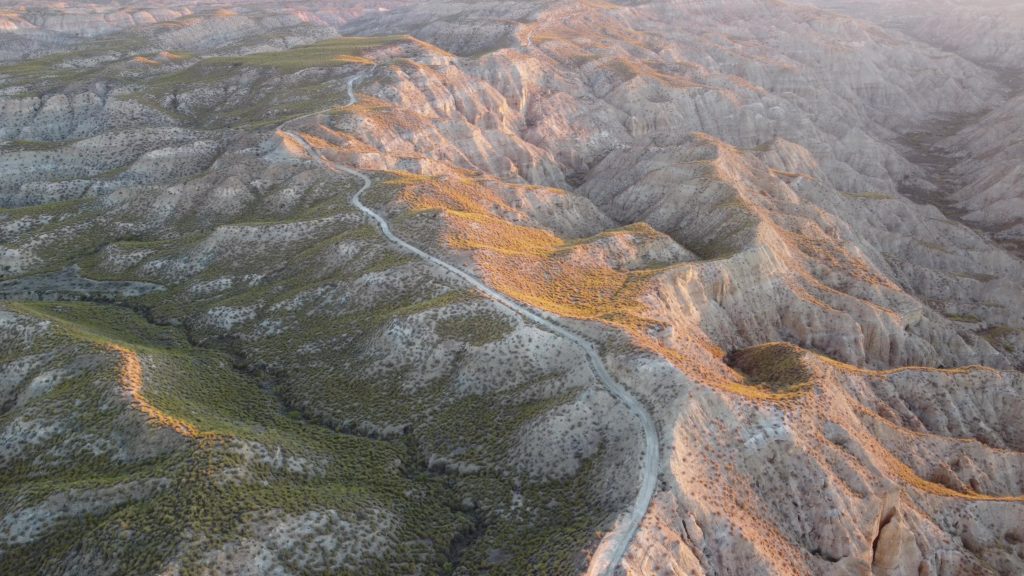 #ibericatraversa2021 #ibericatraversa #bardenasreales #gravel #gravelbike #mtb #rivercrossing #mountainbike #spain #bicicleta#ciclismo #gravelbikeworld #cycling #adventurebybike #ultracycling #rusjanshop #longdistancecycling #bikepacking #bikepackinglife #Gorafe #Badland #Tarifa