Six Checkpoints
After finishing the Iberica-Traversa 2019, Jesse Blough described the different checkoints from the view of an IT rider.
Pamplona
Puerta del Socorro – (42.810549, -1.651596)
Jesse Blough: "A Citadel in the city where bulls chase you sometimes."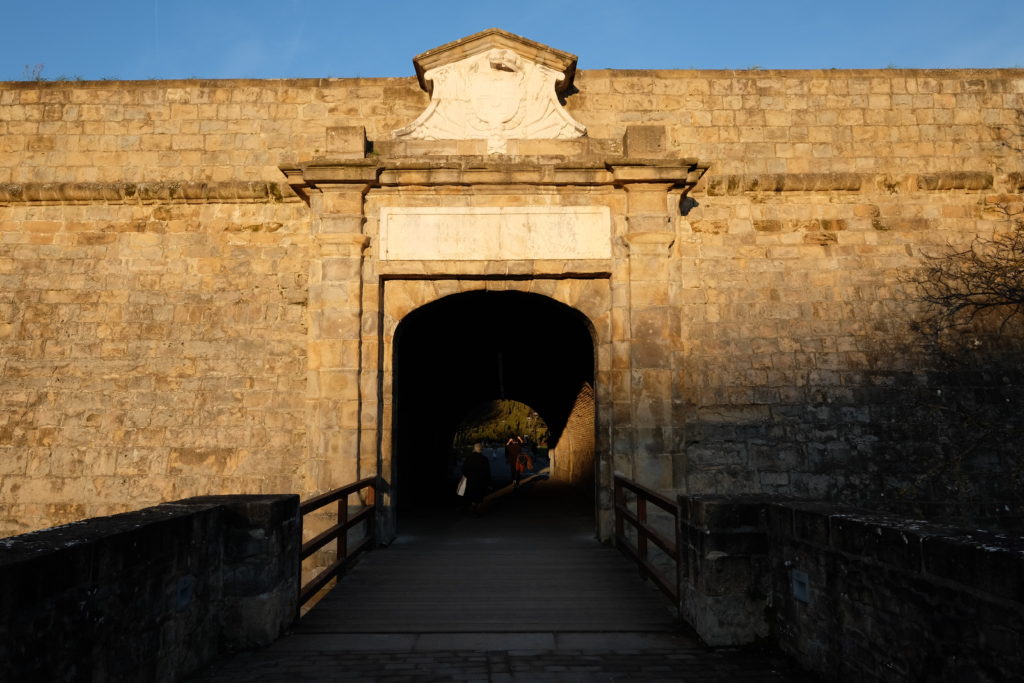 Cuenca
Torre de Mangana – (40.076545, -2.131528)
Jesse Blough: "A tower in the city center. Lots of mud and rain to follow, but also a few incredible mountain sections followed by the desert."
El Cuartico
exit route Valencia – (38.899725, -2.058697)
Jesse Blough: "Challenging route thru the Sierra Segura leads to a fast, flat segment in a rural area."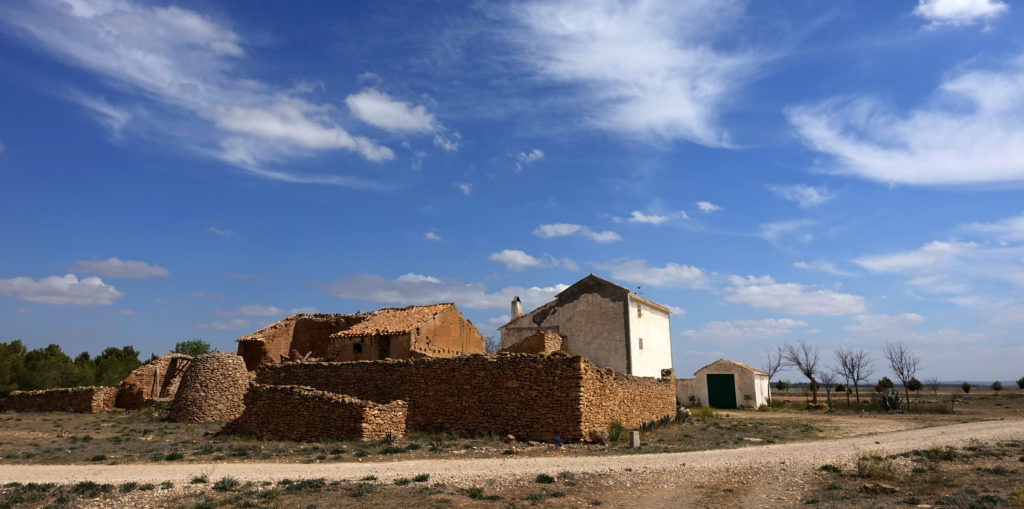 Gorafe desert
An abandoned building.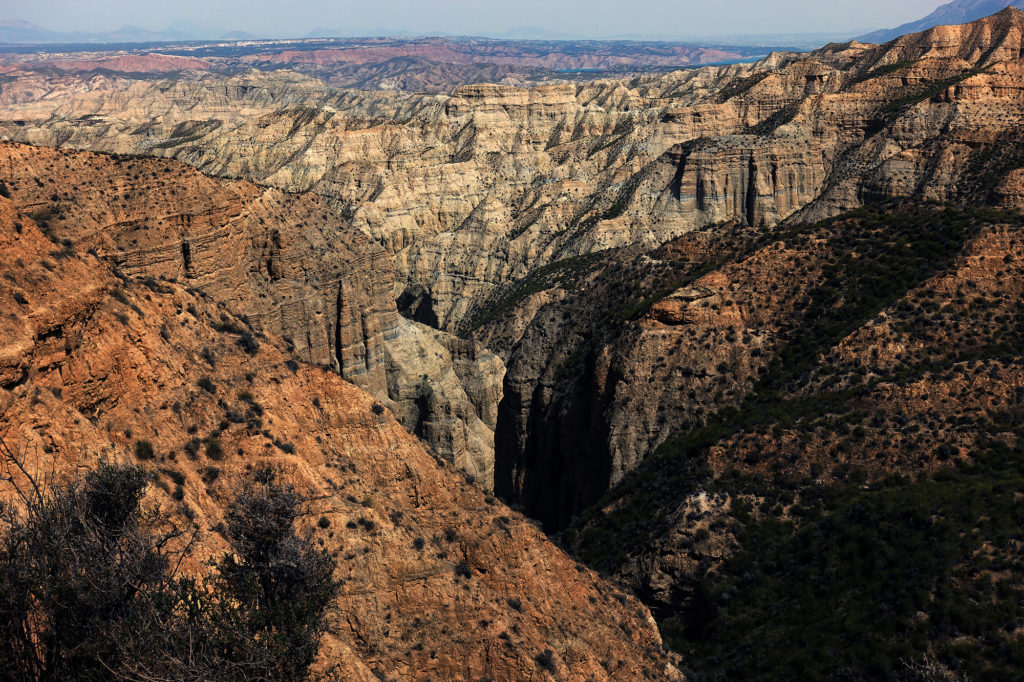 Granada
Plaza Mirador de San Nicolás – (37.181089, -3.592768)
Jesse Blough: "The best view of the Alhambra in the city. Gateway to the Sierra Nevada."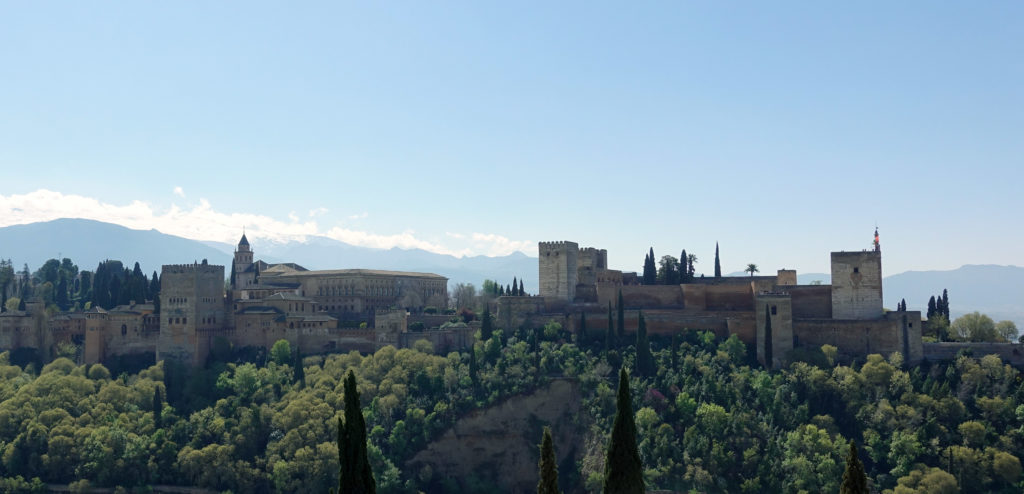 Ronda
Puente Nuevo Ronda, Málaga – (36.740905, -5.166163)
Jesse Blough: "A huge old bridge into a beautiful Andalucian city."